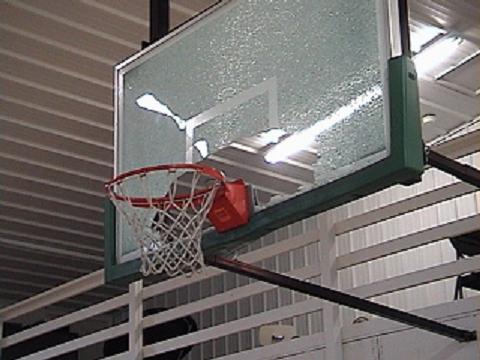 Cousins Center beware--a recent workout victim of Carl Landry

As usual, it seems like Gery Woelfel is the only journalist paying any attention to the Bucks, but hey, better than nothing. Here's an update on workouts:
Woelfel also expanded slightly on the story about Noah not working out with the Bucks, noting that it was rumored he didn't see the Bucks as a "good fit" for him. While many people want to rip Noah for reasons other than what he does as a player, he certainly could provide some things the Bucks need, notably rebounding, defensive energy, and shot-blocking. Still, with Bogut and Villanueva already on the roster I can see how a guy like Noah might be concerned he wouldn't get enough playing time. I had initially wondered if the non-workout was a smokescreen, but it appears that is not the case.